MISC IBM PROJECTS
art direction and creative
I did so many one-offs and campaigns while I worked on IBM. Here are some of my favorites from my time at Ogilvy & Mather in New York.

IBM Think Poster
Brief
Every year, IBM does a poster series on a specific subject. This years subject was "Man with machine" and how we in the future will work with machines and not for them, as some people fear. There was 20 slots to be filled for this series and the quote I was given was "Everything that we formerly electrified we will now cognitize." by Kevin Kelly, Senior Maverick at Wired (my very favorite magazine).

Idea
I wanted to give this quote a human approach, something that looks very physical, something you can touch, but still keep the futuristic sterile look which is why I kept it all white on white on white. The word "electrified" is just that, in neon light tubes, perfectly crafted in Maya 3d and the word conitize is hand written in a bold thick painted stroke.

My Role
Art Director

Credits
3D - The amazing Emil Karlsson did the 3D and helped me with the concept and design. www.emilkarlsson.se
Creative Direction - Mike Hahn, Ryan Blank and Sid Tomkins at Ogilvy & Mather NYC
"Everything that we formerly electrified we will now cognitize."
by Kevin Kelly, Senior Maverick at Wired
IBM Campaign
About
IBM is constantly doing beautiful campaigns to increase awareness of their products and services. I worked on one of them when I was at Ogilvy & Mather in NYC.

My Role
I did print ads, digital banners, digital boards and more for this campaign. It was a big team, a long process, but the colorful expression came out really nice and it really stood out in the market.

Credits
Creative Directors: Mike Hahn and Ryan Blank
Design Director: Sid Tomkins

 
Weekly Wall Street Journal back covers
One of the weekly back cover ads in Wall Street Journal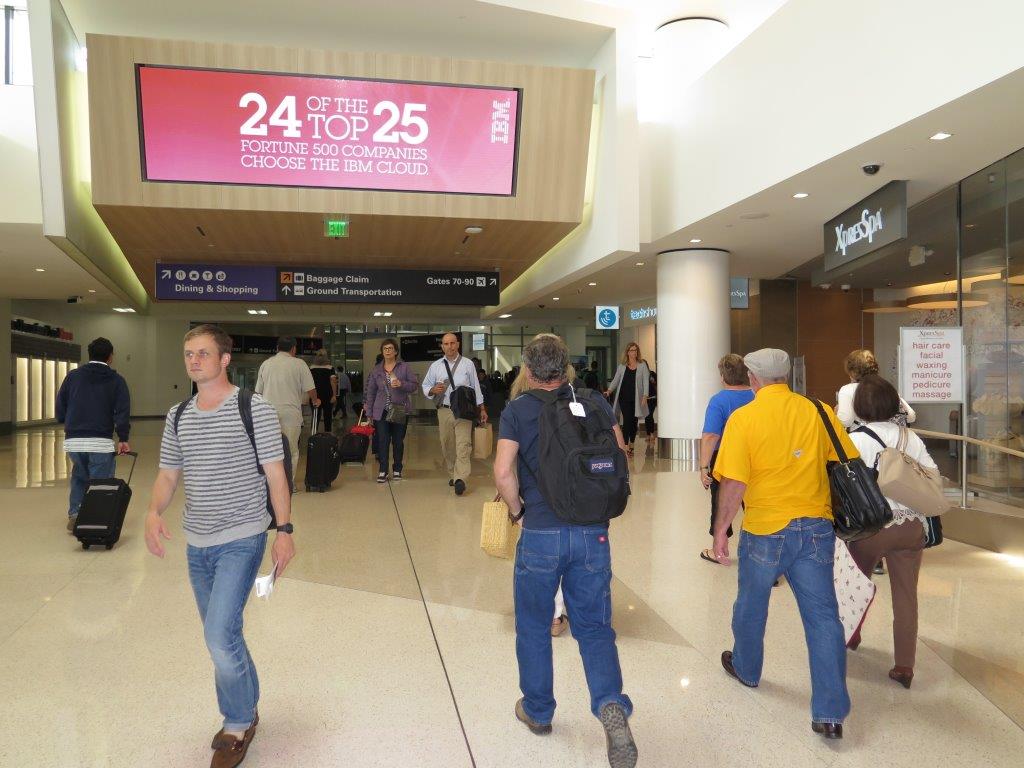 San Francisco Airport take-over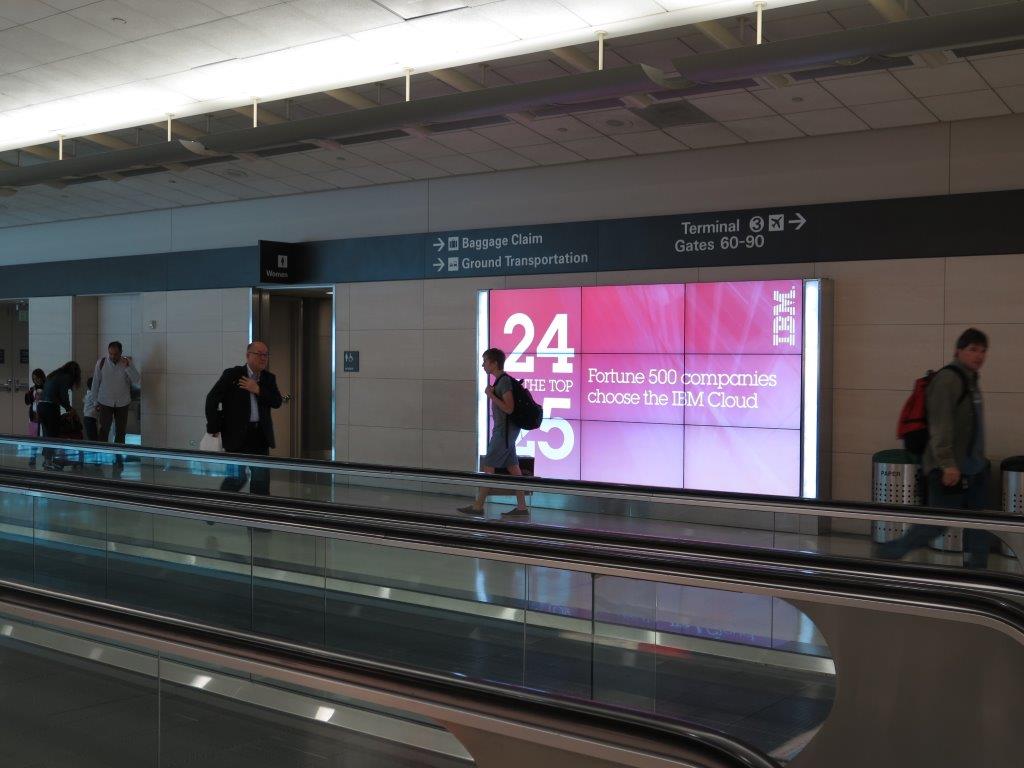 IBM Watson Video
About
IBM asked Ogilvy & Mather NYC to make a video to explain what Watson Discovery Advisor can do for us. Watson is one of my favorite parts of IBM and it was great to be able to deep dive into what Watson is capable of now and what we can expect in the future.

My Role
Together with some great copywriters, I worked on this video from start to end. It was a very short deadline, but our editor was great. My role as the art director on this project consisted of setting the look and feel of the video, dig through IBMs archives, research, music direction etc.

Credits
Sam Mazur and Joe Perry - Copywriters
Mike Hahn and Ryan Blank - Executive Creative Directors
Eyepatch - Editing and production


IBM Event Design
About
IBM has a yearly conference that is one of the biggest in the business, THINK forum. In 2014 they had a screen that was wrapping around the audience and was specially built for the conference and needed a clear way of communicating the program.

My Role
I was responsible for the overview content that went on this mentioned screen to explain to the audience what the program was going to be. I designed these and worked closely with a motion designer for the execution.
 
Credits
Creative Directors: Mike Hahn and Ryan Blank
Production partner: Friendshop